Facial Peels & Microdermabrasion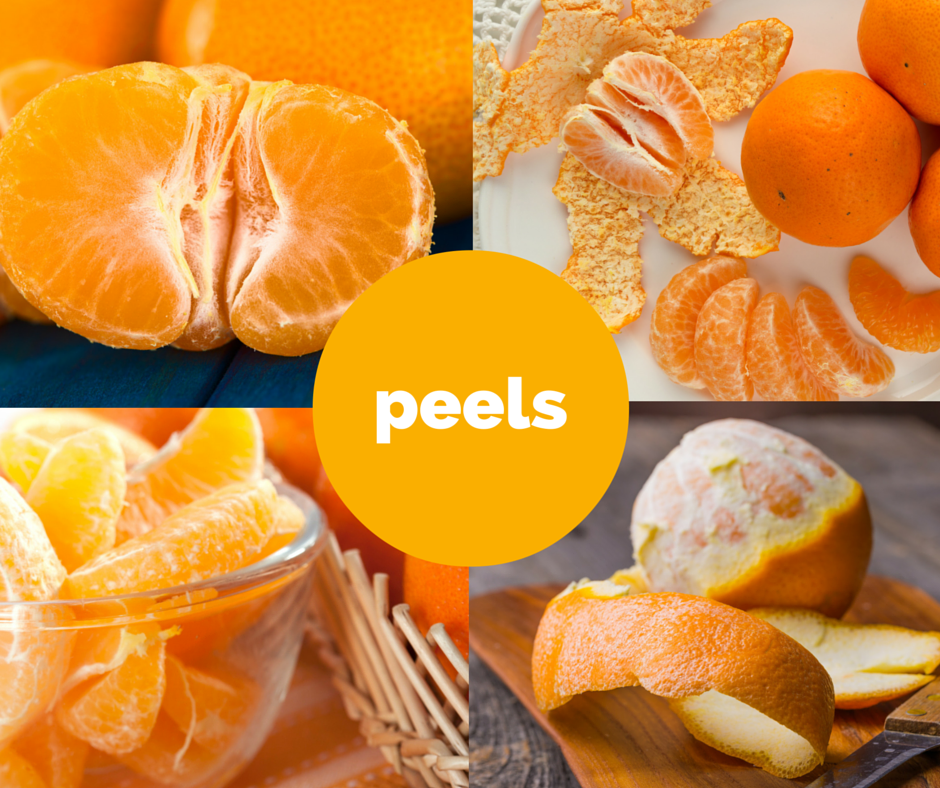 Corrective peels are an effective, painless and quick way to rejuvenate your skin. Exfoliates removing dead skin cells which will reduce bacteria, improve texture and tone of the skin. Appropriate for aging, acne, normal and sensitive skin. Peels have been shown to correct an abundance of skin concerns: Blemishes, Aging, Sun Damage, Hyperpigmentation, Melasma, Oily Skin and Enlarged Pores
Sensi Peel - Gentle solution provides anti-inflammatory, anti-blemish and antibacterial benefits. Excellent choice to help calm rosacea, sun Sensi Peel - damage and inflammation.
Peel with Hydroquinone - For those who want even skin tone. This peel inhibits breakouts and corrects hyperpigmentation from blemishes. It will help to lighten pigment discolorations of any kind.
Esthetique Peel - Excellent choice for smoothing and firming. It also helps correct many types of skin discoloration. Improves rosacea and brightens all skin types.

Face $55 | Decollete $45
Back $65 | Hands $25
Microderm/Hydra water or Diamond-Tip:
Used to gently resurface and soften the skin. Beneficial for acne scarring, fine lines, hyperpigmentation, rough skin and more!
Face $55 | Decollette $40
Back $70
Call 773-993-0919 to schedule your appointment today!